Warm-Weather Camping Equipment Guide
As you start prepping for warm-weather adventures, Fun Town RV is preparing a guide to help you figure out the best supplies for your next trip.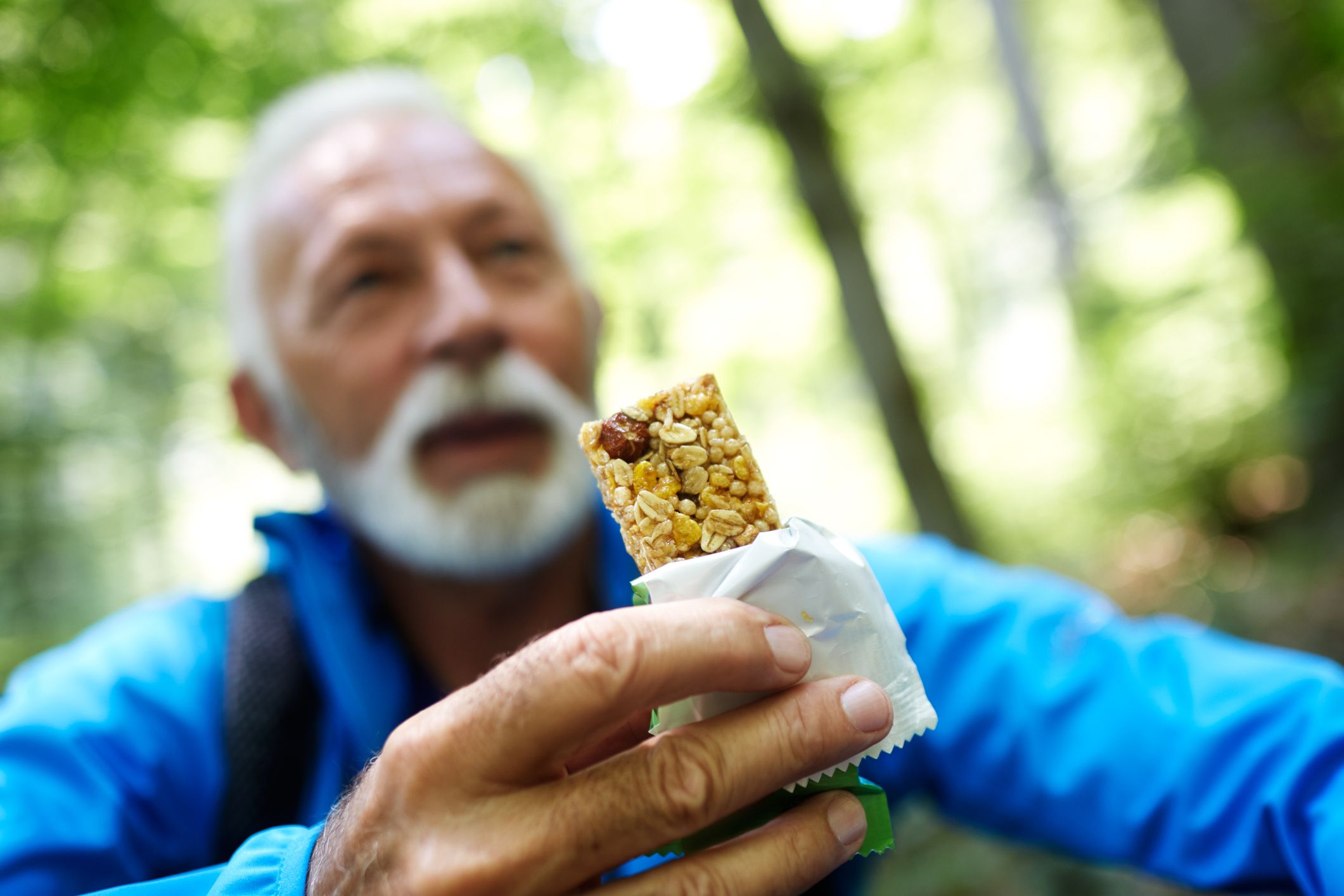 Essentials:
Map
Compass/GPS
Sunblock/bug spray
Multi-tool
Brush to knock off debris from shoes
Clothing

Hats/Bandana
Sunglasses
Long and Short sleeves sweat-wicking
Quick-dry pants or leggings
Rain Gear
Clothing you can layer with
Appropriate shoes

Food

Calorie-dense food
Non-perishable snack food for trails

Remember to pick up after yourselves, and leave no trace behind!

Water bottles or jugs

Jugs will be better long term if you have refillable containers

Water filter device

First-aid supplies

customize it to what you need

Toilet Kit
Whistle or high pitch noisemaker
What's your favorite essential camping gear? We'd like to know and add it to our ever-growing list! We at Fun Town are proud to help you find the best RV and camper of your dream! If you are interested in one of our off-road trailers or pop-up and expandable units, come into one of Fun Town RV locations or contact us today.