RV/RX - The RV Flu Shot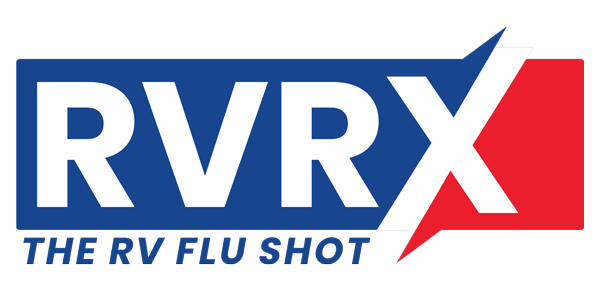 What is RV/RX
• EPA Registered
• Ideal for soft or hard surfaces
• Resistant to harmful microbes
• Aviation grade
• Completely safe and non-flammable
• Environmentally-friendly, VOC and CFC free
• Remains active on treated surfaces 24/7
• Self-sanitizing surface that controls odor-causing germs
• Fastest Application on the market
Is fogging safe? We use a patented formula that is Safe for adults children and pets. It does not wear off the surface and is made with Hyper-green technology. RV RX Interior protection is accepted, registered, and used worldwide. Our Environmentally friendly nano-technology system is both a disinfectant treatment coupled with a semi-permeable layer of protection on treated surfaces. Our revolutionary system is designed and formulated to kill and protect along with providing stain protection and odor resistance. It will not rub off onto the skin or into the environment.



RV RX Eliminates 99.9% of odor causing germs and microbes. The dense fog gets into hard to reach places ensuring your RV is thoroughly sanitized.

Resists harmful germs, bacteria and viruses. Stops mold and mildew build-up. + Exterior wash keeps your RV looking brand new.

Anti-Microbial Protection Barriers + Contactless Delivery means no cross-contamination or germs get to your towable!