Used Folding Pop-Up Campers for Sale in Anna, Illinois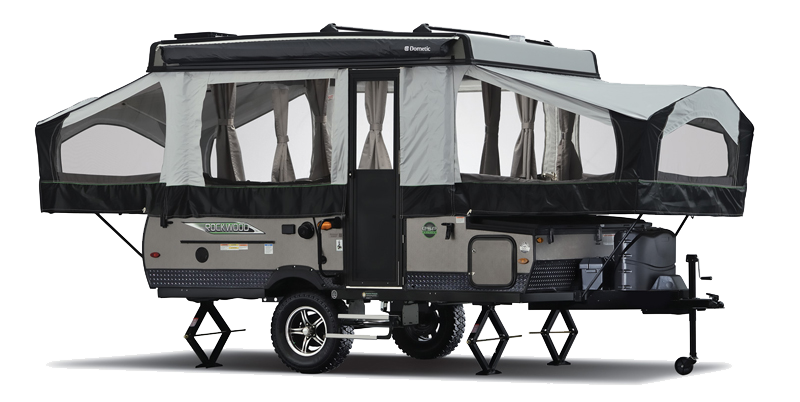 Shop our USED FOLDING POP-UP CAMPERS for sale in Anna, IL.  Need help finding your pop-up camper? Contact us today!
Our inventory changes often so if you don't find what you are looking for, check back soon. We also have a great selection of new FOLDING POP-UP CAMPERS for sale at unbeatable low prices.
We're sorry. We were unable to find any results for this page. Please give us a call for an up to date product list or try our Search and expand your criteria.