Used Motorhomes for Sale in Conroe, Texas
We're sorry. We were unable to find any results for this page. Please give us a call for an up to date product list or try our Search and expand your criteria.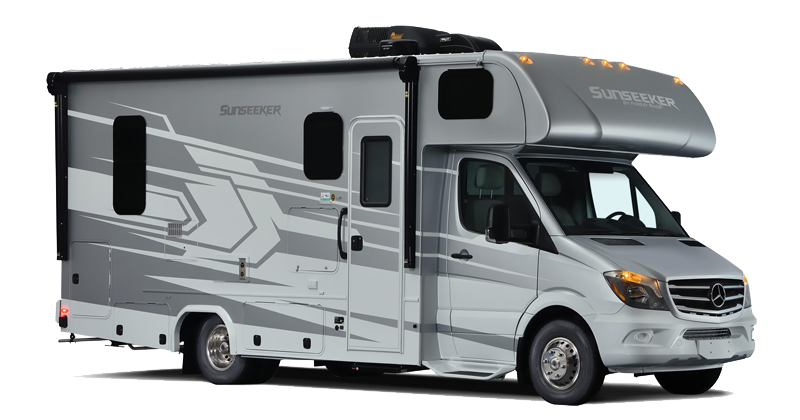 If you are looking for a USED MOTORHOME, we can help match you with the best possible model! Check out our complete inventory of used motorhomes in the listing below. Need help finding your motorhome? Contact us today!
Our inventory changes often so if you don't find what you are looking for, check back soon. We also have a great selection of new Motorhome for sale at unbeatable low prices.