Used Destination Trailers for Sale in San Angelo, Texas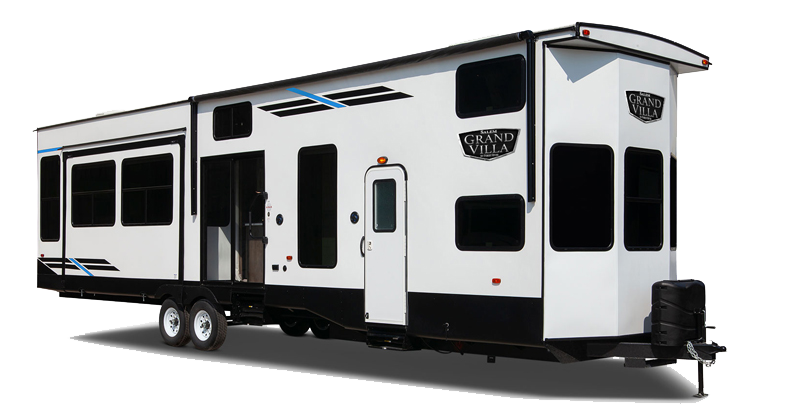 Shop our USED DESTINATION TRAILERS for sale in San Angelo, Texas. Destination Trailers are made to be parked at semi-permanent destinations where RVs are allowed, and then lived in for extended periods of time. These RVs are great for temporary housing or extended stays. If you have any questions, contact us today.
Our inventory changes often so if you don't find what you are looking for, check back soon. We also have a great selection of new destination trailers for sale at unbeatable low prices.
We're sorry. We were unable to find any results for this page. Please give us a call for an up to date product list or try our Search and expand your criteria.